Promotions
My Poker Site News
Newbie Room
My Poker is proud to announce the latest addition to our lineup of bingo rooms, the Newbie Room!
This room is only accessible to newly signed up players. It will give them a chance to try the many varieties of bingo that we offer, chat with other new members and learn how the game works.
New players will start off with the Newbie Room, 75 Ball USA, 90 Ball and BingoBucks Lottery. Then, as they play more games they will graduate to have access to the additional rooms.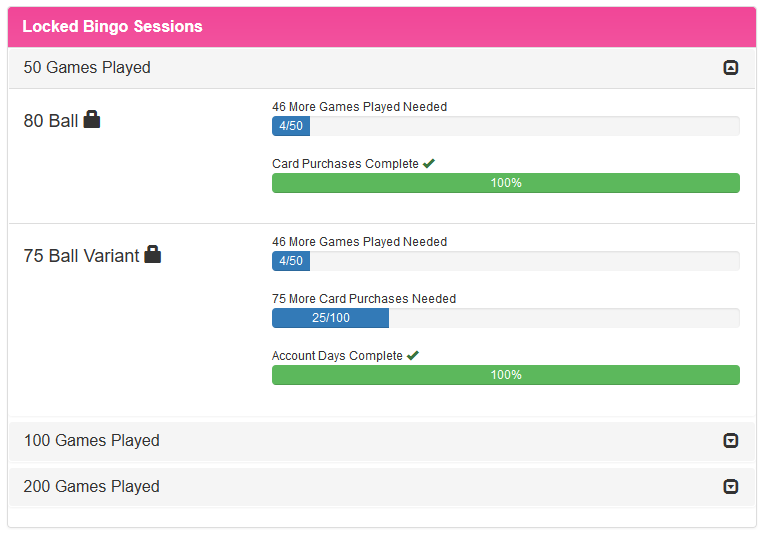 New players that are not eligible to play in specific rooms also cannot participate in side games played in those rooms.
---
Facebook Web Applications
Due to Adobe retiring Flash Player in December 2020, we will be closing our non-bingo Facebook apps:
My Slots
My Poker
My Keno
My HiLo
My Scratch
My Blackjack
Accessing these apps after August 31, 2020 will redirect users to the My Bingo Facebook App
As a result, users will now receive both Daily Credits and Bingo Bucks when you collect your dailies on Facebook apps and have access to all of our instant games inside the Bingo Facebook apps.